A Hit On the Head is the sixth Pretty Little Liars spoof that has been done by SIMGM.
The girls find themselves in a sticky situation. Someone gets hurt.
Shay Mitchsim (Shay Mitchell) as Emily Fields
Troian Bellisimio (Troian Bellisario) as Spencer Hastings
Lucy Simale (Lucy Hale) as Aria Montgomery
Ashley Bensim (Ashley Benson) as Hanna Marin
Lindsey Simaw (Lindsey Shaw) as Paige McCullers
smartynation (Tyler Blackburn) as Caleb Rivers
David Z. (Ian Harding) as Ezra Fitz
Voice Cast
Edit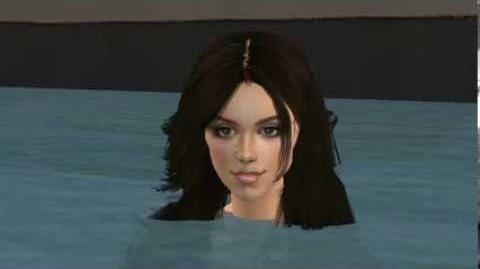 Ad blocker interference detected!
Wikia is a free-to-use site that makes money from advertising. We have a modified experience for viewers using ad blockers

Wikia is not accessible if you've made further modifications. Remove the custom ad blocker rule(s) and the page will load as expected.