Fondue For Two Part 2 is the seventh minisode in the SIMGM Glee spoof series. It was released on May 5th 2012.
Brittany hosts another episode of her talk show, Fondue For Two, in which she asks the members of New Directions awkward/embaressing questions, at the same time bringing up several more rumors and embaressing secrets about certain members of the glee club.
Minisode Quotes
Edit
Main article: Fondue For Two Part 2 Quotations
Voice Cast
Edit
This is the second Fondue For Two spoof minisode, with the first one being Season 2 Spoof Minisode 3 'Fondue For Two' which was first released on May 24th 2011.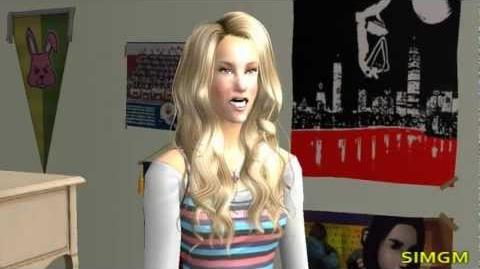 Ad blocker interference detected!
Wikia is a free-to-use site that makes money from advertising. We have a modified experience for viewers using ad blockers

Wikia is not accessible if you've made further modifications. Remove the custom ad blocker rule(s) and the page will load as expected.