Say You'll Be There is a song sung by Finn Hudson in Neglect This Way. It was originally sung by the Spice Girls.
If you put two and two together
You will see what our friendship is for
Yeah!
This is Finn's first solo in the spoofs.
Coincidentially, both of Finn's solos (this song and Roses) were unreleased.
Unlike other songs featured in the spoofs, you can hear the original song in the background.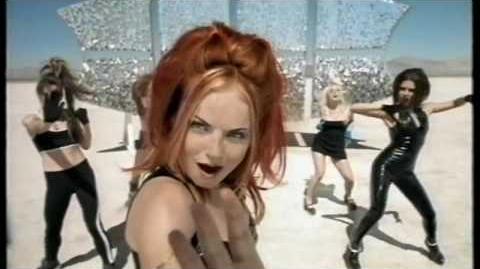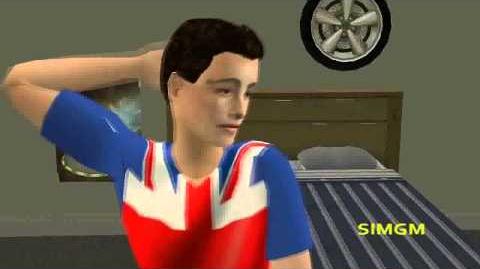 Ad blocker interference detected!
Wikia is a free-to-use site that makes money from advertising. We have a modified experience for viewers using ad blockers

Wikia is not accessible if you've made further modifications. Remove the custom ad blocker rule(s) and the page will load as expected.