Tamara Fritz (also known as totalspiffage) is a SIMGM cast member. She has not voiced major characters, but has had several minor roles, notably the Singing-Hating Girl who appears in the Glee spoof episodes Neglect This Way and The Brown Unicorn Project.
Voice Acting
Edit
Tamara provides the voices for the following characters:
She was the first extra cast in the spoofs.

Tumblr

YouTube

fivelegendarynerds, a collab which Tamara is a member of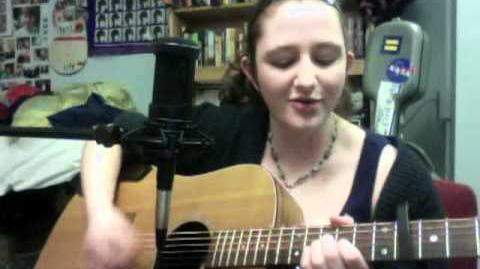 Ad blocker interference detected!
Wikia is a free-to-use site that makes money from advertising. We have a modified experience for viewers using ad blockers

Wikia is not accessible if you've made further modifications. Remove the custom ad blocker rule(s) and the page will load as expected.