The Coffee Monster was released November 12, 2012. It is the first video that has first been posted on twitter, having been tweeted by Dianna Simgron.
What happens when Lea Michsim gets on her 5th cup of coffee in the morning.
Voice Cast
Edit
Tweeted by Dianna Simgron on her twitter.
Lea is known to be a coffee addict.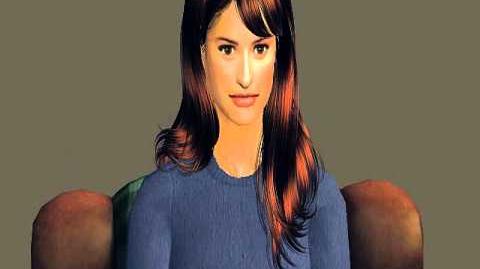 Ad blocker interference detected!
Wikia is a free-to-use site that makes money from advertising. We have a modified experience for viewers using ad blockers

Wikia is not accessible if you've made further modifications. Remove the custom ad blocker rule(s) and the page will load as expected.