To Catch a Schuester
Episode 10
Air date
July 5th, 2013
Duration
1:50
Episode Guide
Previous
Glee Cast Auditions
Next
N/A
To Catch a Schuester is the 10th minisode in the SIMGM Glee spoofs series. The minisode was released on July 5th, 2013.
To Catch a Predator Glee Spoof style. Will is in the hot seat and Sugar wants answers.
Voice Cast
Edit
Based on the show To Catch a Predator.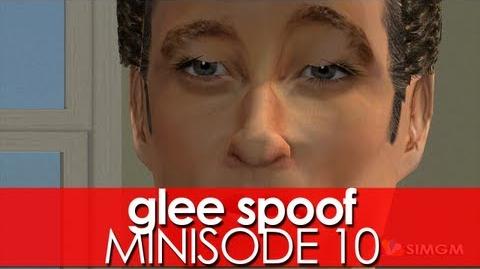 Ad blocker interference detected!
Wikia is a free-to-use site that makes money from advertising. We have a modified experience for viewers using ad blockers

Wikia is not accessible if you've made further modifications. Remove the custom ad blocker rule(s) and the page will load as expected.