When You're Good To Mama is a song sung by Rachel Berry and Mercedes Jones. It was to be featured in the second episode of season three, Pot O' Asian Gold. The original song is from the musical Chicago. It is the equivalent of Out Here on My Own, which was sung in the Glee episode Asian F.
Rachel and Mercedes sing this for a callback to decide who will play the lead Roxie for the school's production of Chicago.
Mercedes:
Ask any of the chickies in my pen
They'll tell you I'm the biggest mother hen
Rachel:
I love them all and all of them love me
Because the system works, the system called reciprocity
Mercedes:
Got a little motto
Always sees me through
When you're good to Mama
Mama's good to you
Rachel:
There's a lot of favors
I'm prepared to do
You do one for Mama
She'll do one for you
Mercedes:
They say that life is tater tot
And that's the way I live
Rachel:
So I deserve a lotta tat
For what I've got to give
Mercedes:
Don't you know that this hand
Washes that one too
When you're good to Mama
Mama's good to you
Rachel:
If you want my gravy
Pepper my Ragu
Spice it up for Mama
She'll get hot for you
Mercedes:
When they pass that basket
Folks contribute to
You put in for Mama
She'll put out for you
Rachel:
The folks atop the ladder
Are the ones the world adores
Mercedes:
So boost me up my ladder kid
And I'll boost you up yours
Rachel:
Let's all stroke together
Like the Princeton Crew
When you're strokin' Mama
Mama's strokin' you
Mercedes:
So what's the one conclusion
Rachel:
I can bring this number to?
Mercedes and Rachel:
When you're good to Mama
Mama's good to you
Mercedes:
Aww Yeah!
The line "They say that life is tater tot" was altered from the original line "They say that life is tit for tat", referencing Mercedes' love for tater tots .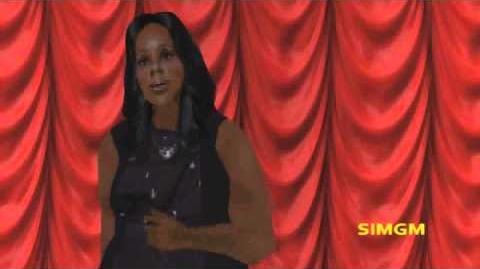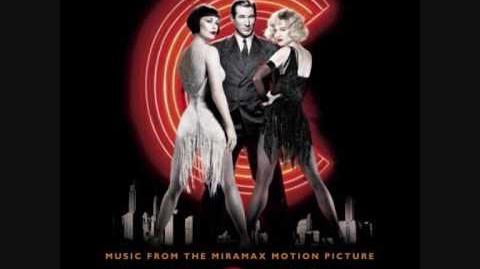 Ad blocker interference detected!
Wikia is a free-to-use site that makes money from advertising. We have a modified experience for viewers using ad blockers

Wikia is not accessible if you've made further modifications. Remove the custom ad blocker rule(s) and the page will load as expected.